Are you Cafe Owner that needs a low cost mobile app?
"How To Get Your Own Mobile App To Reward Customer Loyalty, Showcase Your Amazing Products and Drive Repeat Business"
Loyalty Rewards
Customer can access your special offers, discount coupons and in app digital rewards card. All by scanning a simple code on their phone – no physical contact required. This will encourage repeat business.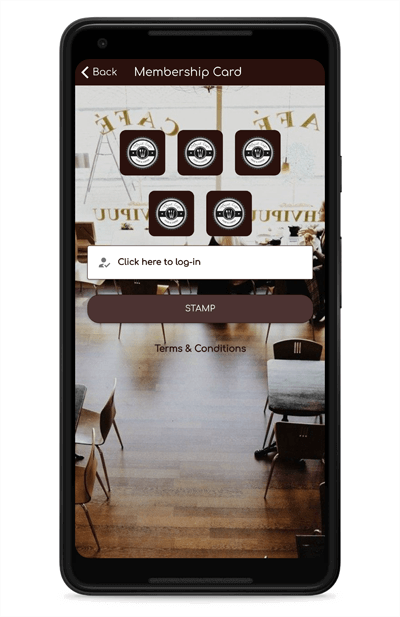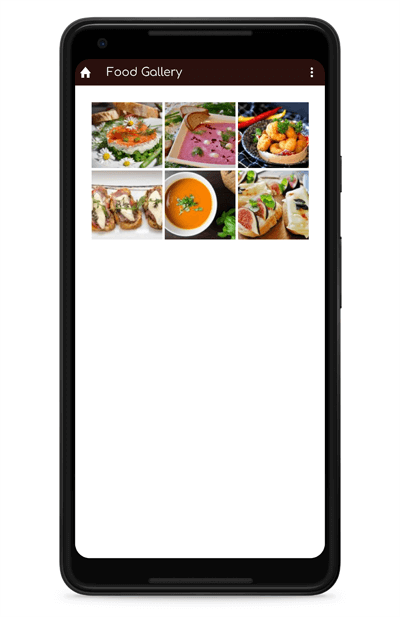 Share Your Beautiful Menus
With your own app you can easily show off you delicious menu and update and change it at any time. Imagery and pictures are more important than ever before.
Track And Trace
You can also add your own in app track and trace feature , which allows customers to submit their details when they arrive. This now a legal requirement in some countries due to the current restrictions. No more asking your server to write details down and worry about losing them.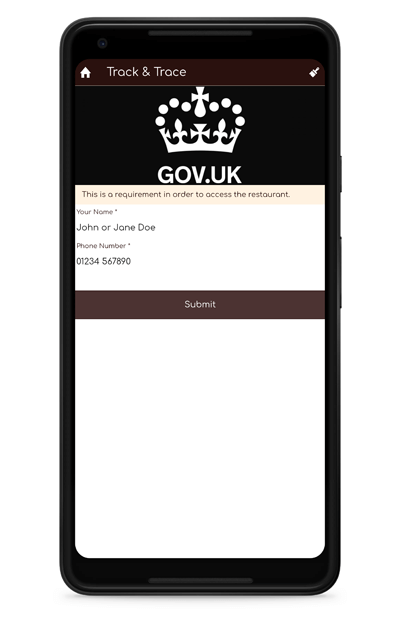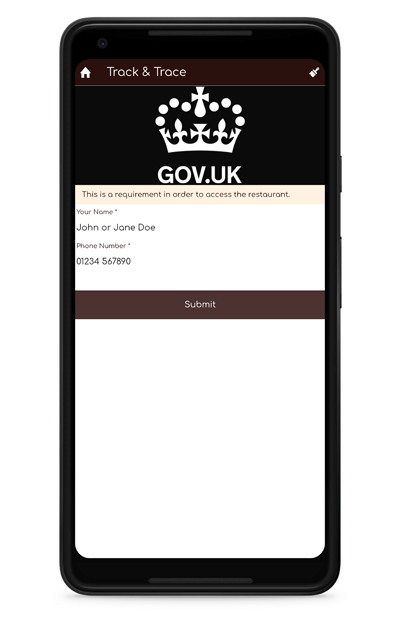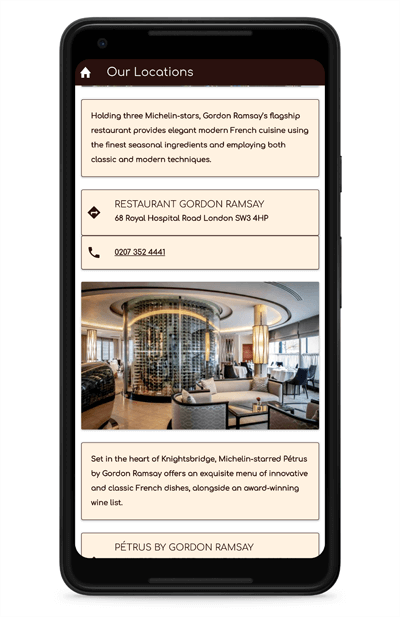 Multiple Locations Of Cafes
The user can just click in app to find out more information on the locations of your stores and which one is most convenient for them.
Enter Your Name and email below to find out more information how a mobile app can help your business not only survive but thrive in 2020 and beyond.
© 2021 – Advanced Graphic Design Web Agency