How To Take Online Orders With Your Own Mobile App, Share your Menus And Reward Customers With Your own Digital In App Loyalty Card.
Allow customers to order collection & delivery – in app
A mobile app enables your users to scroll your men, receive online orders and take payment via stripe, paypal or bank transfer.
You can also integrate with Just Eat, Grub hub and many other providers.
In today's restricted world this is more important than ever.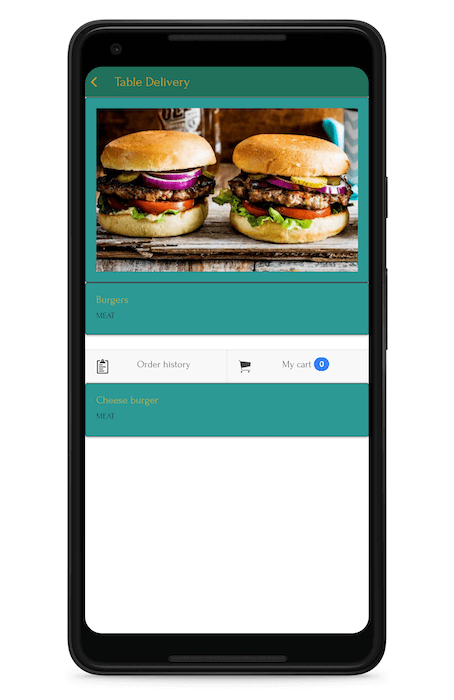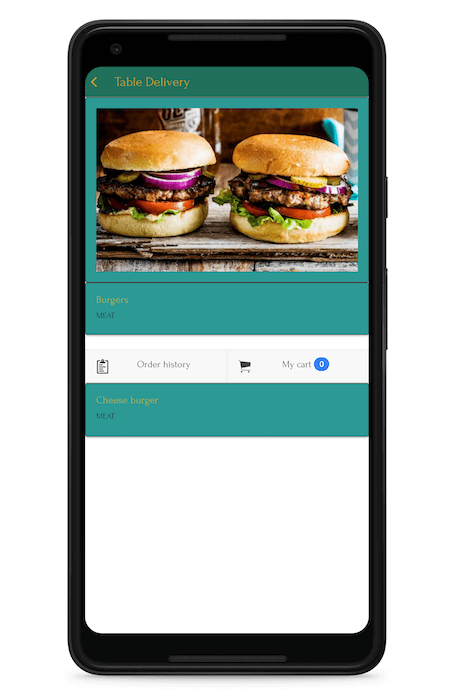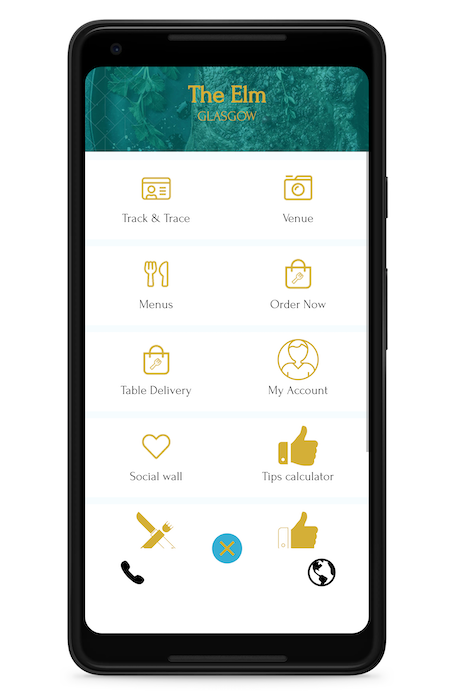 Digital Loyalty Card
Customers can access your special offers, discount coupons via your app digital rewards card.
Encouraging them to keep coming back.
Share Your Menu Online
With your own app you can easily show off you delicious menu and update and change it at any time.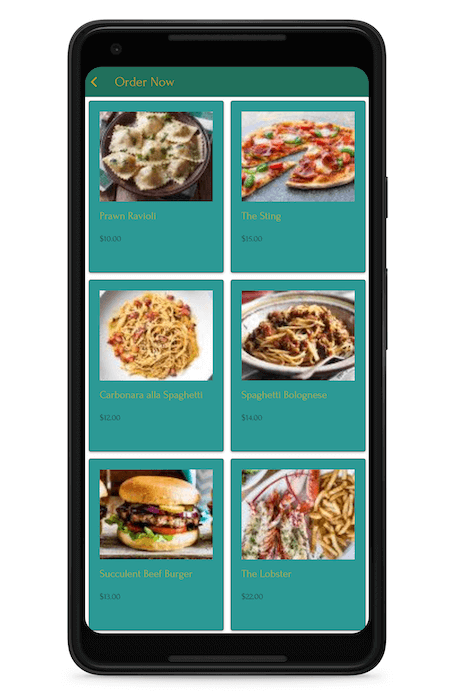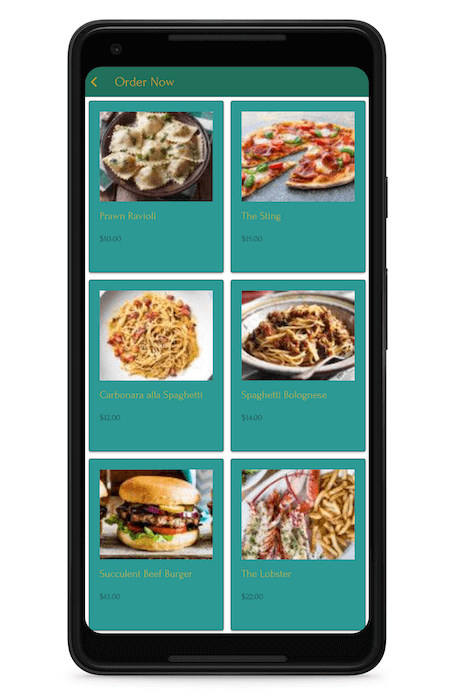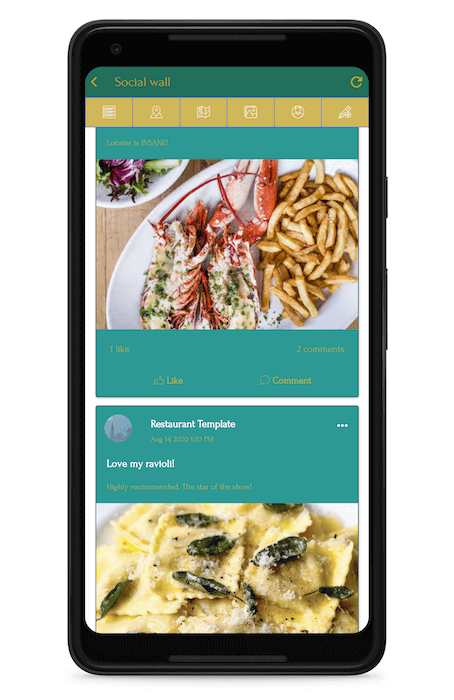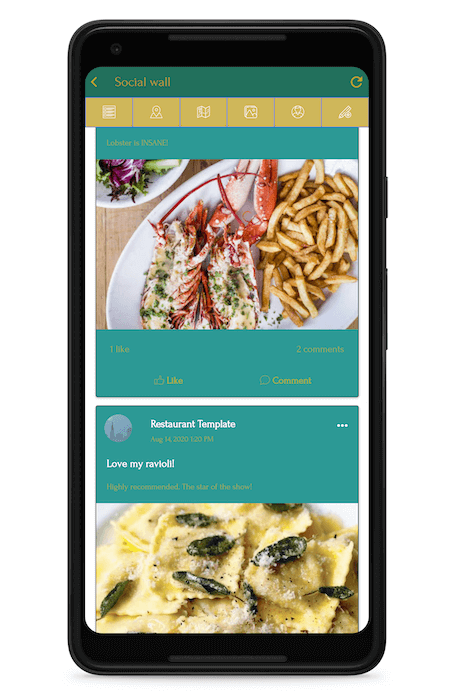 Push Notifications
Have a daily special on you want your customers to know about ? well with a few simple clicks you can let your customers know about it with a stunning push notification sent directly to their phone.
Track And Trace
You can also add your own in app track and trace feature , which allows customers to submit their details when they arrive if they are dining in.
This now a legal requirement in some countries.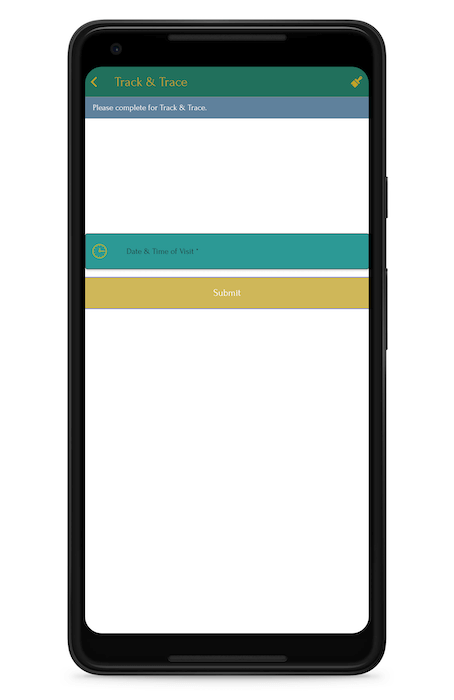 Enter Your Name and email below to find out more information how a mobile app can help your business not only survive but thrive in 2020 and beyond.
© 2020 – Your Business Name