If you build a website, they will come! I'm not referring to customers, I'm referring to security threats. Your website should be the least of your worries. We offer website care plans where we will monitor and update your website. This allows you to focus on your business.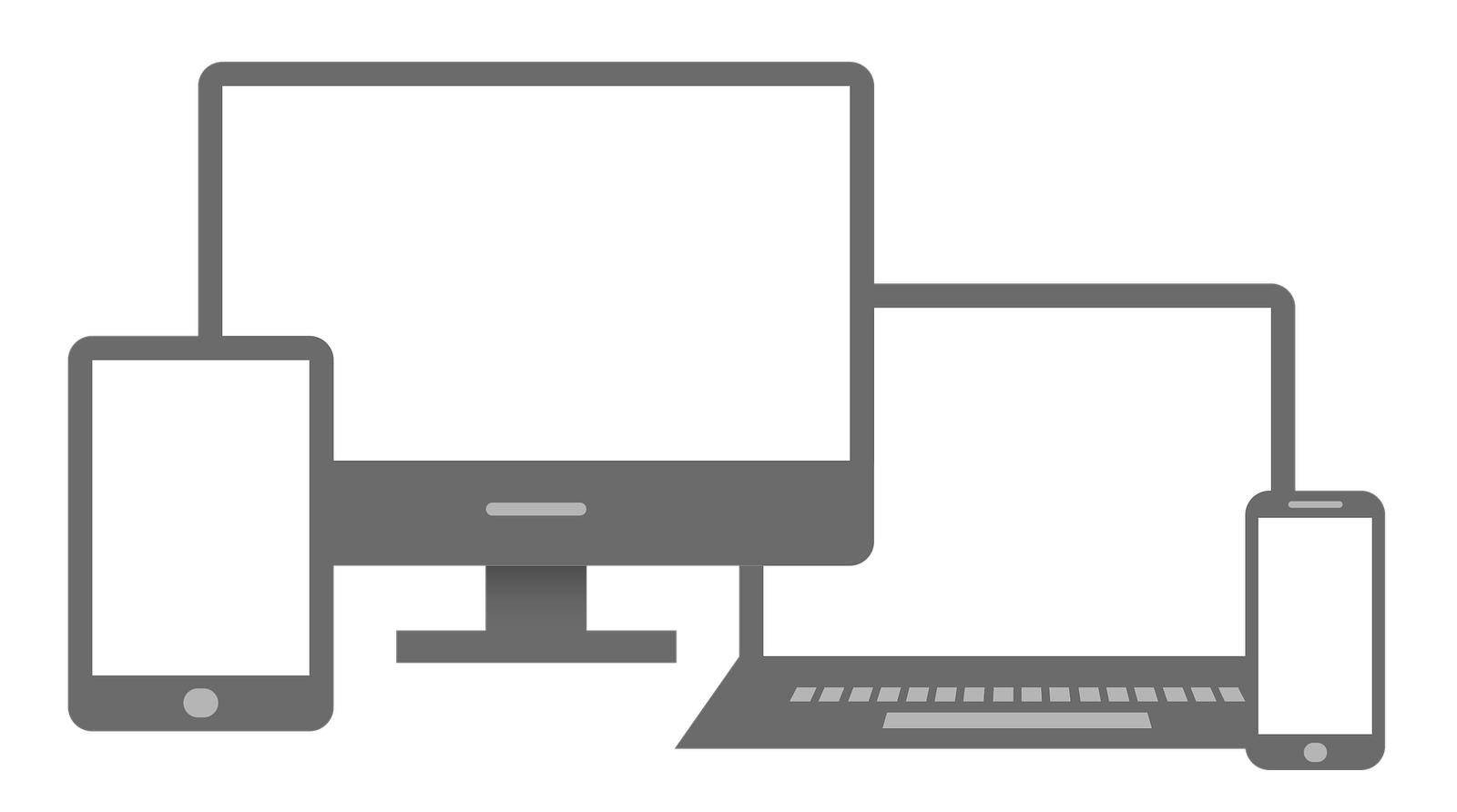 Why Do I need A Website Care Plan
You have made and investment in your website and it's important that you keep it maintained for it to continue to run smoothly. Our Website Care Plan give you peace of mind by keeping your site up to date, backed up, and secure.
Updates are critical to the health and longevity of your site, and the easiest way to keep your site secure is to keep it updated.
Instead of spending hours learning how to back up your site, dealing with a hacked server, or figuring out why your website is down, take advantage of our Website Care Plans.
Constant maintenance is necessary to help prevent your website been hack.  This can occur when you have outdated or vulnerable plugins, outdated or insecure themes, weak login credentials and passwords and vulnerable hosting situations.
Subscribe to one of our maintenance plans and we'll have you on board asap!
No contracts required.
No Annual Contract There are no contacts, you can cancel at any time!

Managed Hosting We fully manage your website hosting & optimize it to provide optimal performance and security.

SSL Setup & Integration Let customers know that they are browsing your website securely over an SSL encrypted connection.

Malware Cleanup Guarantee If malware is found on your site we will clean your site and secure it at no additional charge.

WebARX Firewall ($14.99/mo value)Global Website Security Firewall that blocks malicious traffic and protects your website.

Managed WordPress Updates Updates are done to Core, Themes & Plugins. Compatibility issues are resolved by us to keep your site running smoothly.

Website Backups Your website is backedup to Amazon S3 Cloud servers. Backups are retained for a rolling 90 days.

Security Scans We use security scripts to scan your website for malware threats. If a security threat is found, our team jumps into action to secure it.

Website Care Report We send an easy to read report of your website traffic and the work we have done on your website.

Minor Website Edits Need to post a blog, change a headline, or add a new picture? We have got you covered. We will take care of any minor edit to your website.

ShortPixel Image Compressions Compressed images increase site speed, with little to no quality loss. Compressions are reset monthly.

WooCommerce Reporting WooCommerce sales information (if applicable) will be included in your monthly report.

24/7 Uptime Monitoring Our systems will monitor your website 24/7, keeping it online for your customers.

CDN Setup & Integration Content Delivery Networks (CDN) improve the speed & quality of websites, increasing SEO.

Priority Support Your support tickets move to the top of our list.

Site Performance Monitoring We activly optimize and scan your website for performance and speed boosts. These tests are included in your website care report.

SEO Monitoring & Reporting Your Website Care Report will include SEO tracking on up to 20 Keywords of your choosing.

Quarterly Consulting Call A scheduled one hour call, occuring quarterly, the call will review your account & consult on digital marketing goals for the next quarter.

Forever Fresh Website